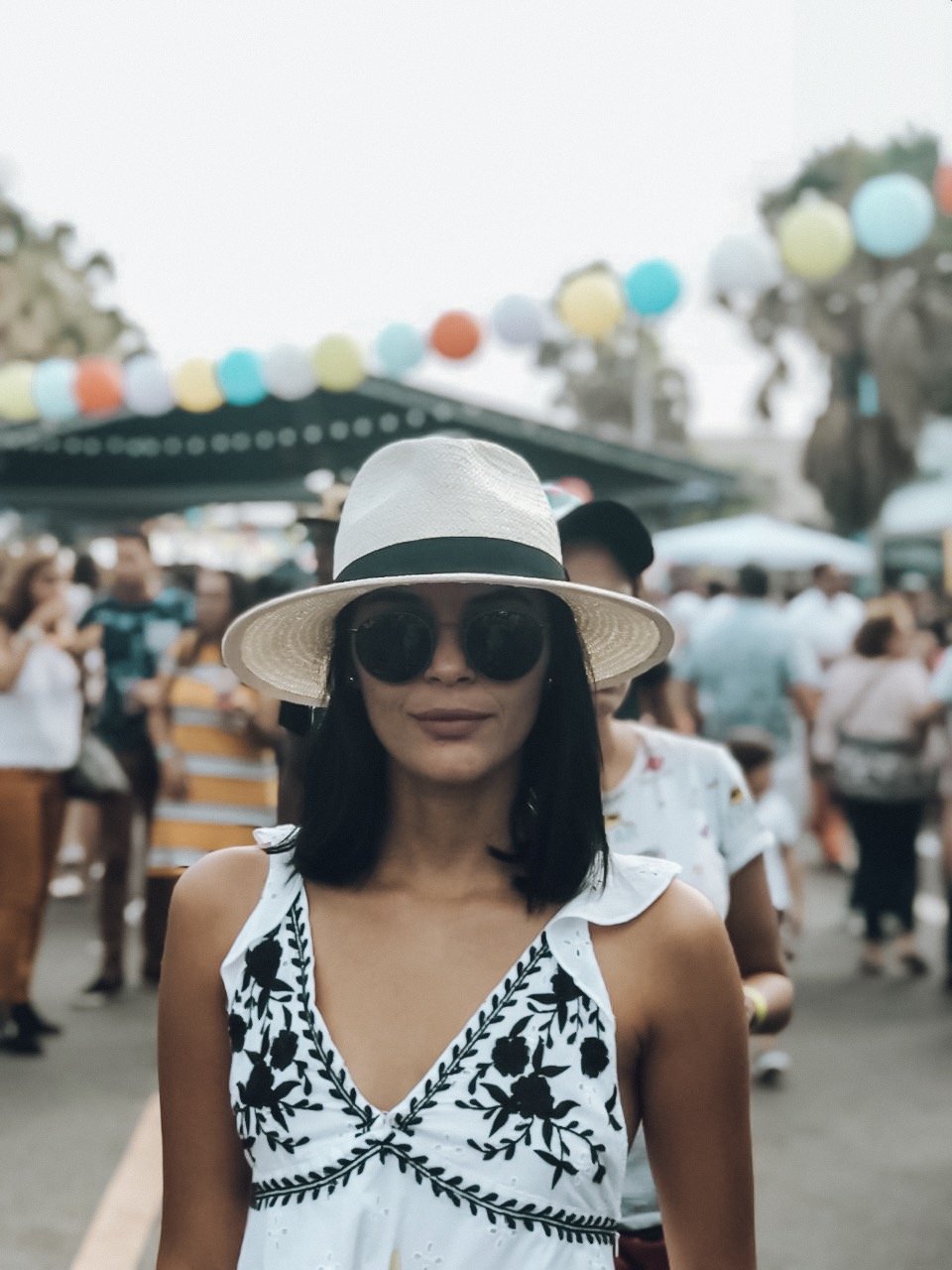 Bocao Food Fest: A Gastronomic Festival
Celebrating their 6th edition of the biggest Gastronomic Festival in Santo Domingo
What is BFF?- No, not best friend forever!
Bocao Food Fest is a Gastronomic festival with a single purpose in mind- to offer the best culinary experience in support of the local cuisine of Dominican Republic.
"This year's gastronomic objective was to transform this festival into a Sustainable Event in order to help the environment."
It started back in 2015 in a parking lot. Expecting to receive 800 people BUT 4,500 people showed up! 
It was the same outcome for all of their others events too. They realized there was an audience for this type of event and decided to create, what is today, BOCAO FOOD FEST, celebrated every year.
As you may know one of the perks of living on an island is that we are surround by the Caribbean sea. So, this year's event venue was organized at what we call "Malecon"- which is basically a pedestrian area where you can sit, jog etc overlooking the sea.
Basically, this two-day event consisted of 25 food vendors with various bar stands such as Heineken, Dasani, Tequila Patron, El Catador and many more- but my favorite pit stop was the Stolichnaya stand!
They were offering their famous refreshing Stoli Lemonade (lemon juice and vodka- and like if that wasn't enough) topped off with a choice of either Strawberry, Pineapple or Orange Popsicle. Creativity at its best!
The event had an area exclusively for kids with inflatables and games. There was also Live music playing throughout the day.
It was very organized, as well. You had the option to buy the tickets through their website www.bocaofoodfest.com where you would also find out more information about the event, the schedule of the day, who the vendors where, who was going to perform etc…
A Sustainable Event
One of their great initiative was to donate a percent of the earnings to institutions in charge of cleaning our coasts. They also placed different types of trash cans in order to classify organic, plastic wastes produced during the event.
I was amazed with the amount of engagement and effort they made to bring environmental awareness to our people.
Not only were the staff and vendors really involved, but everybody was collaborating in such a great way to help our environment. I'm still impressed and proud to have been able to be part of this event!
Food
Oh my favorite part!
There were so many food stands all offering a grand variety of options.
From a simple mango stand to refresh us from the Caribbean heat, to stands serving lamb chops, all kinds of burgers (perfect for burger lovers), Spanish tapas and Segovia style sucking pig.
There was also Italian, Asian and Mediterranean trucks- I even spotted a Korean truck serving their traditional dishes.
Trucks serving all type of chocolates like the organic Kah Kow stand. You were able to find stands making homemade churros and many more elaborated desserts.
Unfortunately I wasn't able to try everything. There was one stand that stood out the most for me- Vita Healthy and Fit!
An option for the Vegetarians and Vegans or just anybody willing to try something new and organic. Their simple menu consisted of only two dishes, one dessert and 3 cold pressed juices of your choice.
Their 'Veggie Crunch Burger' was to die for, and their Verano Vita juice, deliciously refreshing. I'm definitely paying them a visit next time I'm back in the city.
Bocao Fest exceeded my expectations, and I'm happy that it was a complete success this year! It was the right place to be with friends and family!
Until Next Time!
Below pictures taken during the event.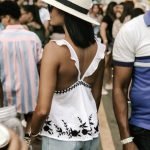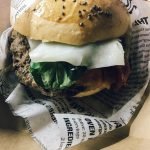 "Create Good Karma"