Hola, my name is Gisselle, but everybody calls me Gigi.
Born and raised in the Dominican Republic. Yogi. Moonchild. Always saying YES to New Adventures!
In 2017 I stepped out of my comfort zone and went Solo Travelling. It was definitely the best decision I have made in my life. NO regrets.
I was able to meet like-minded people, learn new cultures, see new places & taste new culinary experiences.
This trip opened my eyes- as a result it tested me on how to overcome any fear I was having of being an introvert.
Even though one of the biggest challenges I was facing of working an 8 to 5 job I was tried to find time to travel. It is NOT impossible. The key is to find a way to balance what you do with what you are passionate about.
What sets my soul on fire?  certainly travelling and photography.
There is no better teacher than to travel and have those hands on experiences. Being able to capture the essence of a place or a person is worth more than words can ever describe.
​
In conclusion, this is my journey I want to share with all of you as a solo traveler, while also sharing my experiences on topics of wellness and self-care that you might find interesting and helpful.
​Create Good Karma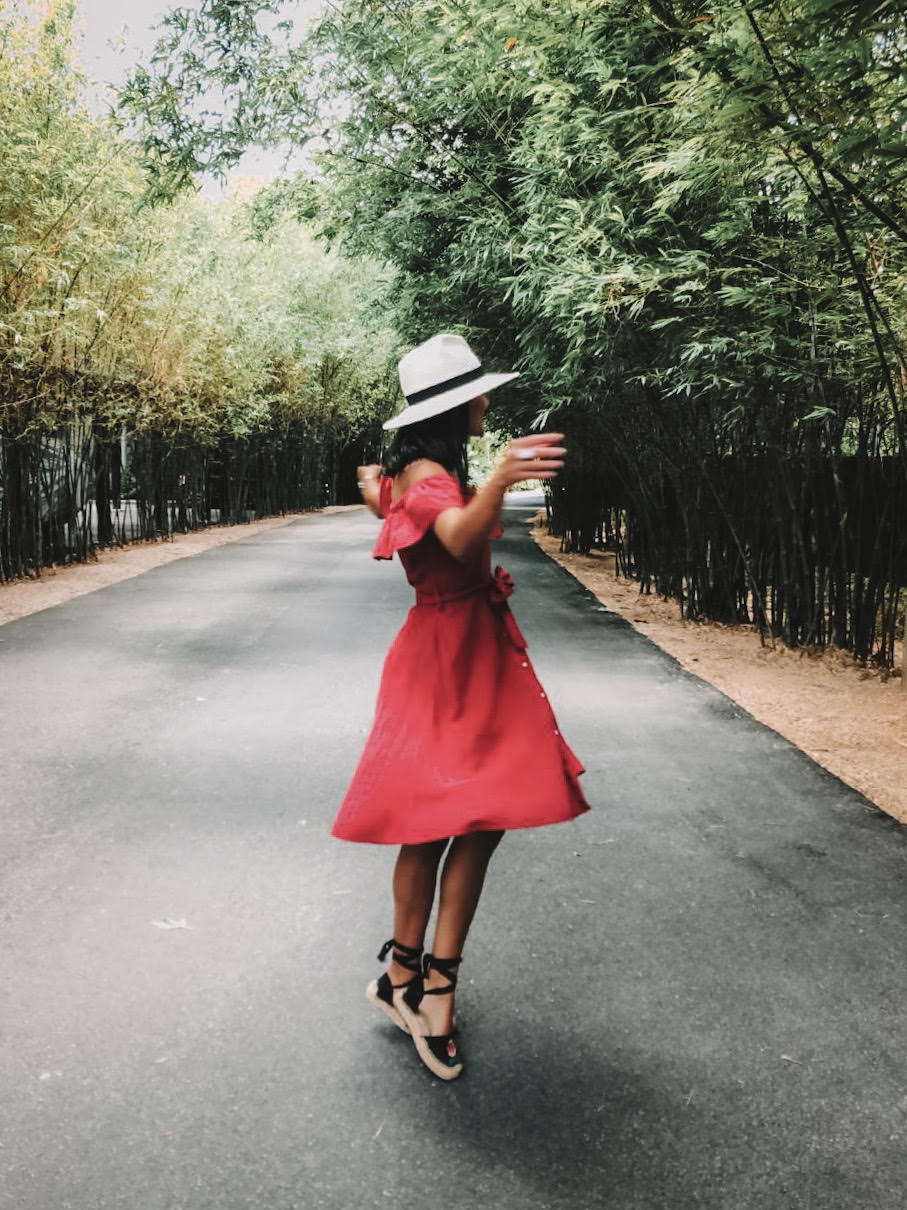 Email
gigi@holagigi.com