Born and raised in Dominican Republic. Yogi. Moonchild. Always saying YES to New Adventures!
In 2017 I stepped out of my comfort zone and went Solo Traveling. It was definitely the best decision I have made in my life. NO regrets. I was able to meet like-minded people, see new cultures, new places & new culinary experiences. This trip opened my eyes- as a result it tested me on how to overcome any fear I was having of being an introvert.
Personally, you just need to trust yourself and dive into the unknown because let me tell you, it was a thrilling feeling that everybody should experience at least once in their life.
Even though one of the biggest challenges of working an 8 to 5, is trying to find time to travel, it is NOT impossible. The key is to find a way to balance what you do with what you are passionate about.
What sets my soul on fire and makes me feel alive, is certainly traveling and photography.
​Firstly because there is no better teacher. Secondly, being able to capture the essence of a place or a person is worth more than words can ever describe.
​In conclusion, this is my journey of new discoveries while traveling and I am excited to share it with all of you!
​Create Good Karma & Be Yourself
​
Gigi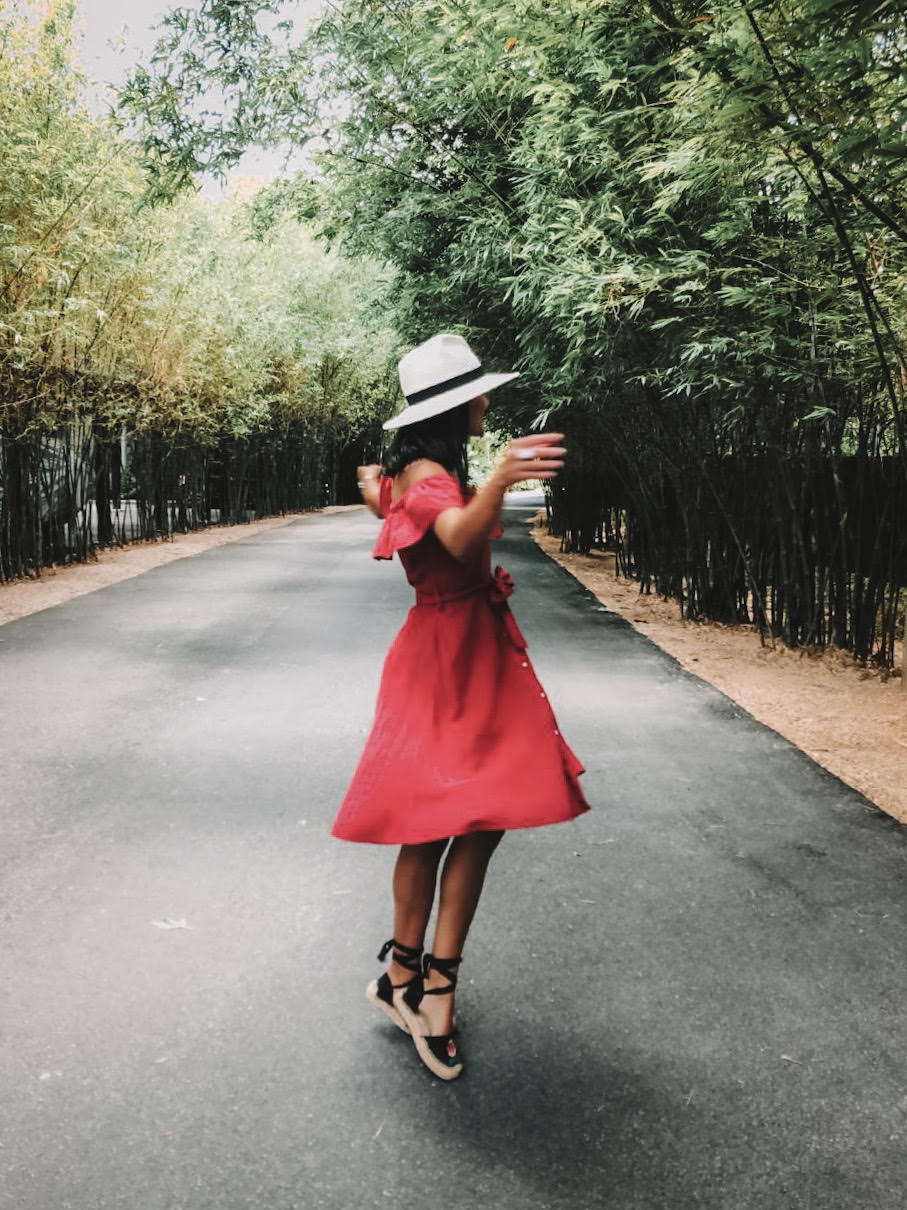 Email
gigi@holagigi.com
[mailpoet_form id="2″]