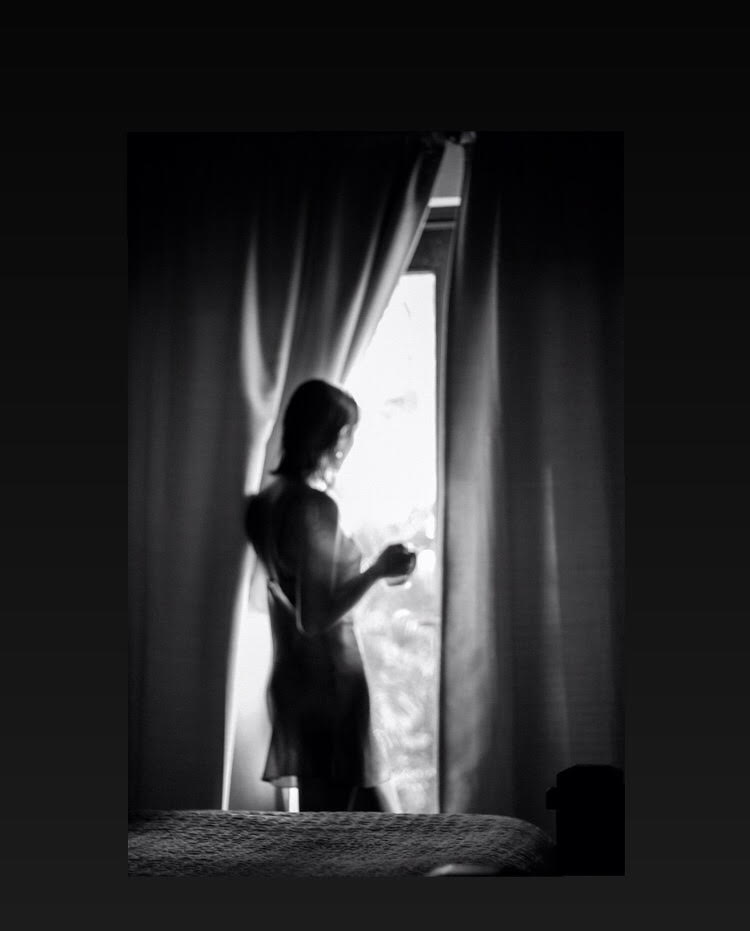 How to Cope During Quarantine- 10 Things to Do at Home
Self-Isolating?
While the world right now is mayhem, and we might have no control over the current situation, we do have control over how we react and use this time. Many might ask yourselves, "How can I cope during quarantine?", "What can I do at home?"

For this I have compiled my 10 Top Things to Do At Home
Most of us have canceled trips, many of which are non-refundable, many of us are unsure what the future will look after this has passed, and many have lost jobs. We are living in difficult times, and we cannot expect that everybody will cope the same way but, we can all help each other out by rising together.
While being at home during Quarantine, we might experience some mixed emotions such as anxiety, stress, fear, boredom, among others. It is normal and ok to experience them; we are all humans. Although we have the power to shift our mind and energy.
I will not sugar coat it, but social distancing can be hard to get used to. Many of us are missing to be around our families, friends, going outside, being in nature, exploring, and even traveling, just to name a few. But we can use this time, this "new normal" to FOCUS on our self.
This is the best moment to be more mindful, to start something new, a new skill, and to just simply slow down and appreciate what we have.
Top 10 Things You Can Do at Home;
Read- eBooks or Print Books. I personally love the smell of books in general, therefore I prefer the print book format. For books recommendations check

The Book Meddler

The Book Meddler

Yoga- are you a yoga-curious? Why not start a new Yoga Challenge. There are so many yoga practices online and apps to use. I did two 30 day Yoga challenges; Feel the Flow and 

Two Fit Moms

Yoga Challenge

Meditate- lower your stress levels by starting a meditation routine

Alo Moves

has different practices that can help you start this amazing journey of mindfulness. Meditation Video
Paint- painting helps relieve stress and promotes mental health. Take 30mins- 1 hour every day to ease away any emotions accumulated from the day.
Exercise- try to move your body once a day for at least 40mins. There are many Fitness accounts on Instagram to follow for daily Workout routines; E.g. Gains by brains  
Content ideas- take out your Drone, GoPro, or Camera and bring out the creativity inside of you. Get inspired, create, and shoot from home.

Create at Home

Courses online- Learn a new skill or improve the one you already know by taking a course online. For example, www.chavon.edu.do  is offering some online courses starting May 11th. You can also find free online courses like 

Ivy League Courses

 and 

Free SEO courses

Bake- how about trying your baking skills in the kitchen. There are many recipes you can look online for you to try.

Banana Bread

Game Nights- once in a while arrange a night to play card games or board games with the family, roommate or quarantine partner and always add some wine to smooth the night ?

Card Games

Netflix- chill every night for at least 2 hours and watch a series, documentary, or movie. I finished watching the last season of the Spanish series called "Money Heist" which was amazing and now I started watching "The Last Kingdom", which so far has been good.
Below are some recommendations from what I have watched lately on Netflix;
Documentaries:
Before the Flood

Chasing Coral

Heal

The Goop Lab
Movies:
Sergio

Extraction

Eye for an Eye
In conclusion
It will take time to get our lives back on track, but in the meantime let's try and shift our energy into a positive place. Let's get occupied by doing different home activities with the families, partner or even by yourself. Remember, we will all get through this by rising from above together so let's start doing things that will bring a smile to our soul.
"Create Good Karma"