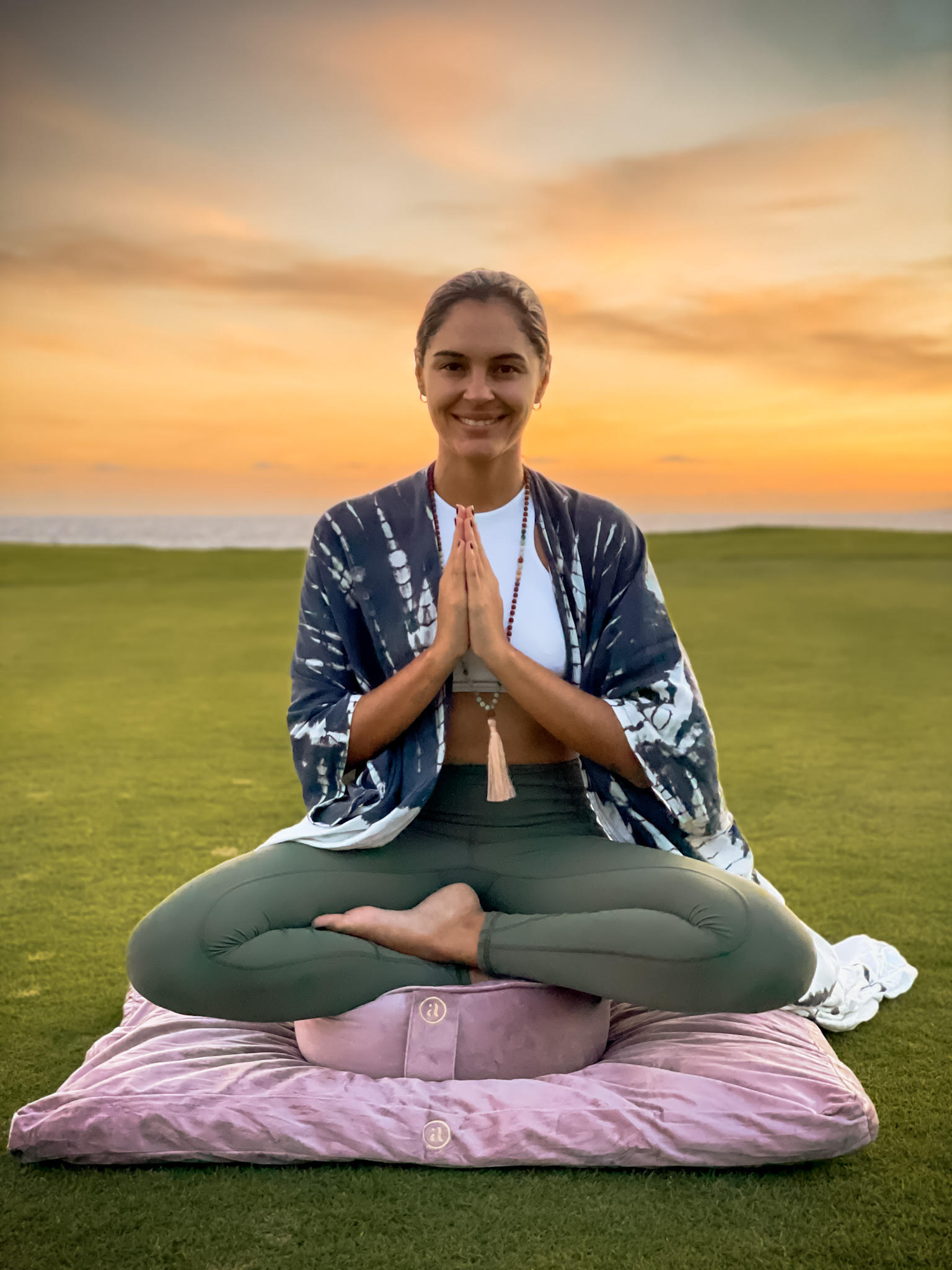 My Yoga Journey | An Update On My Life
Yoga has been part of my life for the past 5 years now. It wasn't until the 2020 pandemic hit that I decided to focus more on myself and my practice. This is when my yoga journey really started.
When I first started yoga back in 2015, it was mainly the Asanas (postures) that initially appealed to me rather than the Yoga Philosophy itself.
To be honest I wasn't really intrigued to know more of the real meaning of Yoga. I didn't even know it had codes of conduct to live by called, "The 8 Limbs of Yoga". So, basically, I had no clue what this was, apart from the postures and how beautiful the ladies looked posing into these asanas.
Finding my way: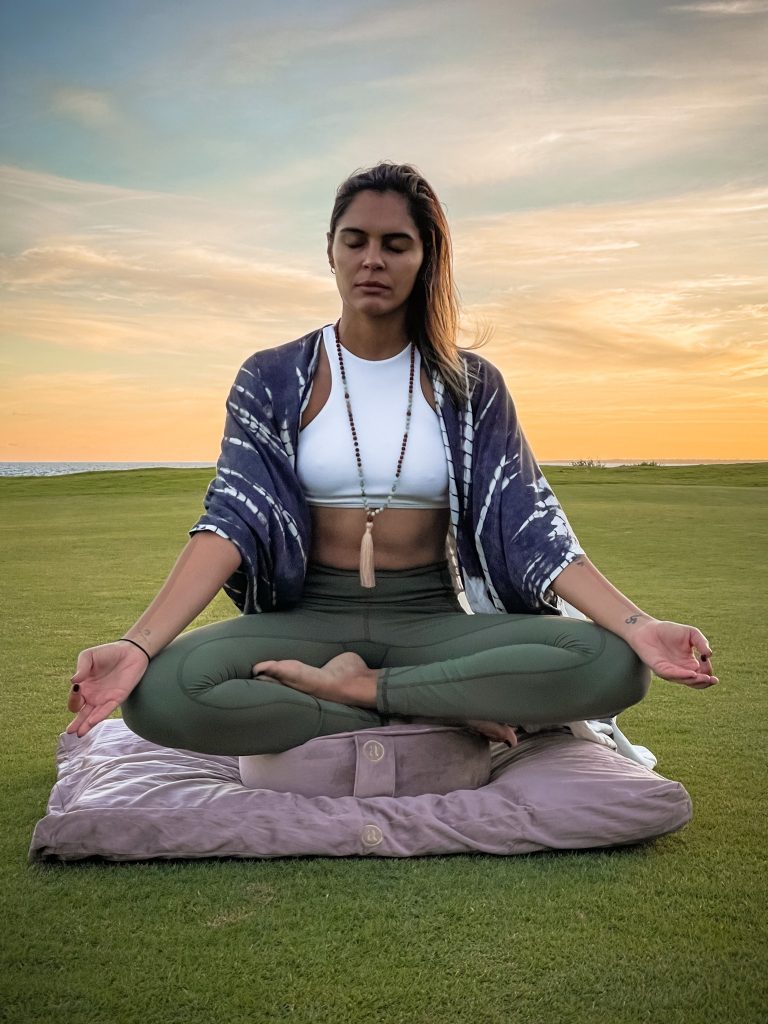 Ever since I came back from my first yoga retreat, I knew I wanted to become a Yogi. After every practice, I would feel zen, calm and have this sense of relief. My mat became a place where I would feel safe and at ease.
One of my long-time goals was to become a Certified Yoga Teacher, but this feeling of fear would always win, and I would always postpone it.
Finding Yoga: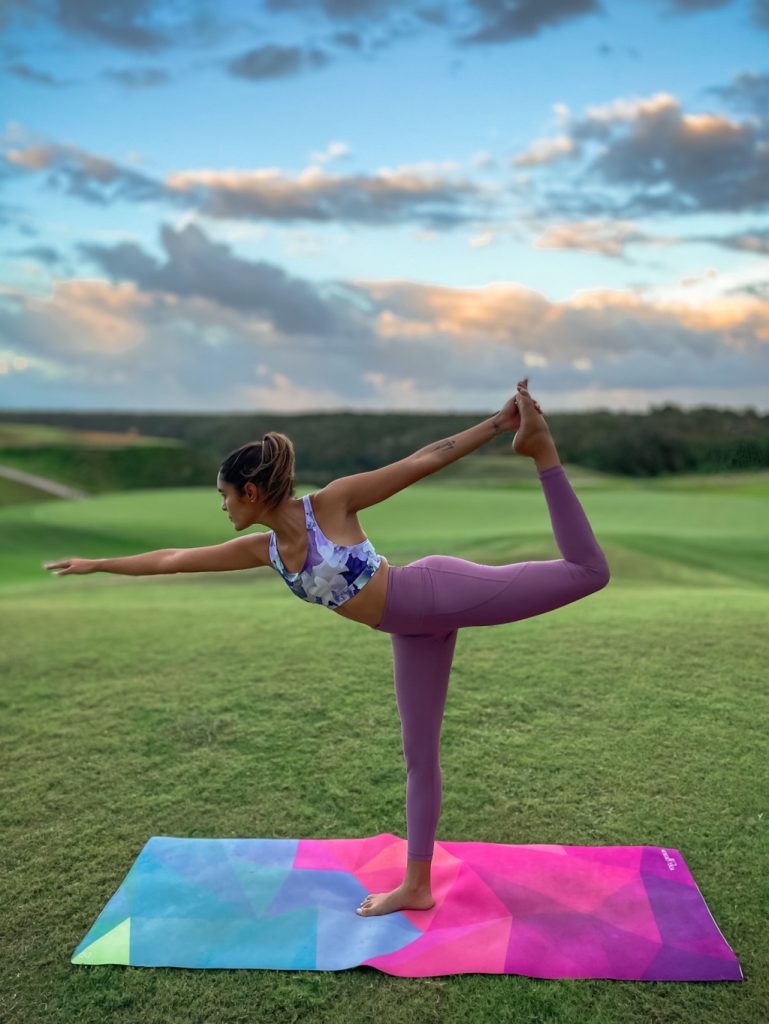 Years passed, and I kept practicing, but on and off, even took a break for several months. I wasn't fully committed until 2020, when I decided to take a leap of faith.
Then the pandemic hit. During quarantine and working from home, I started doing some yoga challenges and practicing more. One day a blogger friend sent me a link to a yoga school that was offering a scholarship for their 200-hour Teacher Training course. I applied and got in. Perfect timing.
Last year was tough, mentally challenging for everyone, and if it weren't for my yoga practice those overwhelming feeling plus anxieties would have been worse.
It's easy to feel vulnerable during these difficult times of uncertainty because we are all humans and we have feelings. I still feel this way sometimes, but I know I have the power to change the way I feel and so I do. Every time those feelings rush in I accept them, and then I turn my focus and energy onto something else.
My 200-hour course:
So, what next? I started my course, immersing myself deeper into the studies, the philosophy, its values, and becoming centred.
However, you must know this is not an overnight process. Yoga is a never-ending journey, there's so much to learn, and explore.
I started living more mindfully, being more calm, more present and enjoying the simple moments of life, while judging myself and others less until there's no judgement at all.
It is a beautiful journey, and it takes years of practice to grow spiritually, mentally, physically, and emotionally but it is all worth it. Your life transforms completely, you get to know yourself better and be in a happier place.
"Yoga is the journey of the self, through the self, to the self". -Bhagavad Gita
Life-Changing habit: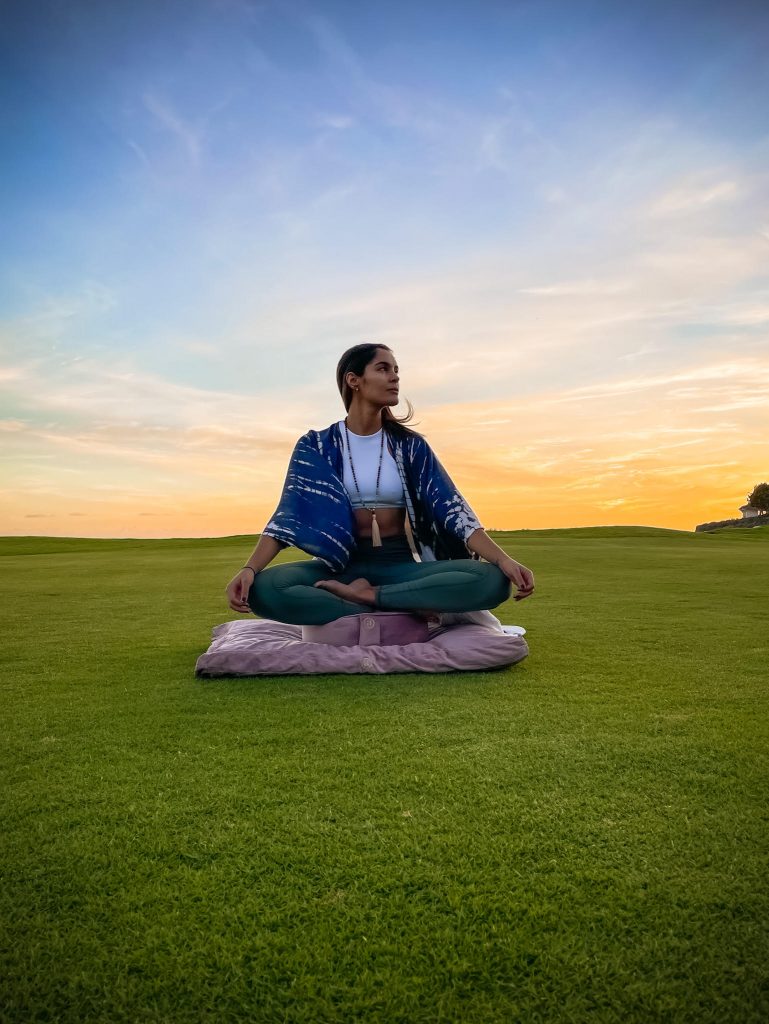 Practicing Yoga has made me a better person without losing my essence.
Yoga has allowed me to connect myself with the present moment, to become more aware of life and its surroundings.
It has transformed my life in so many ways. Everything I have learned I have been slowly incorporating it into my daily routine.
Conclusion:
It took me 6 months to complete my Yoga Teacher Training Course. I wanted to do it at my own pace while absorbing all the material correctly.
It was the best time investment of my life. I have learned so much, and my appreciation of Yoga continues to grow as I practice more often.
Now that I have my certification I won't stop here. There is so much more, and it would be such an honor to share this knowledge with others.
My ultimate goal is to guide as many of you into finding your true north, for you to have this experience of living more mindfully.
I am grateful for my journey. Every decision I have taken is what has made me who I am today. No regrets.
A special thanks to all the teachers for their time and dedication at My Vinyasa Practice school.
Create Good Karma