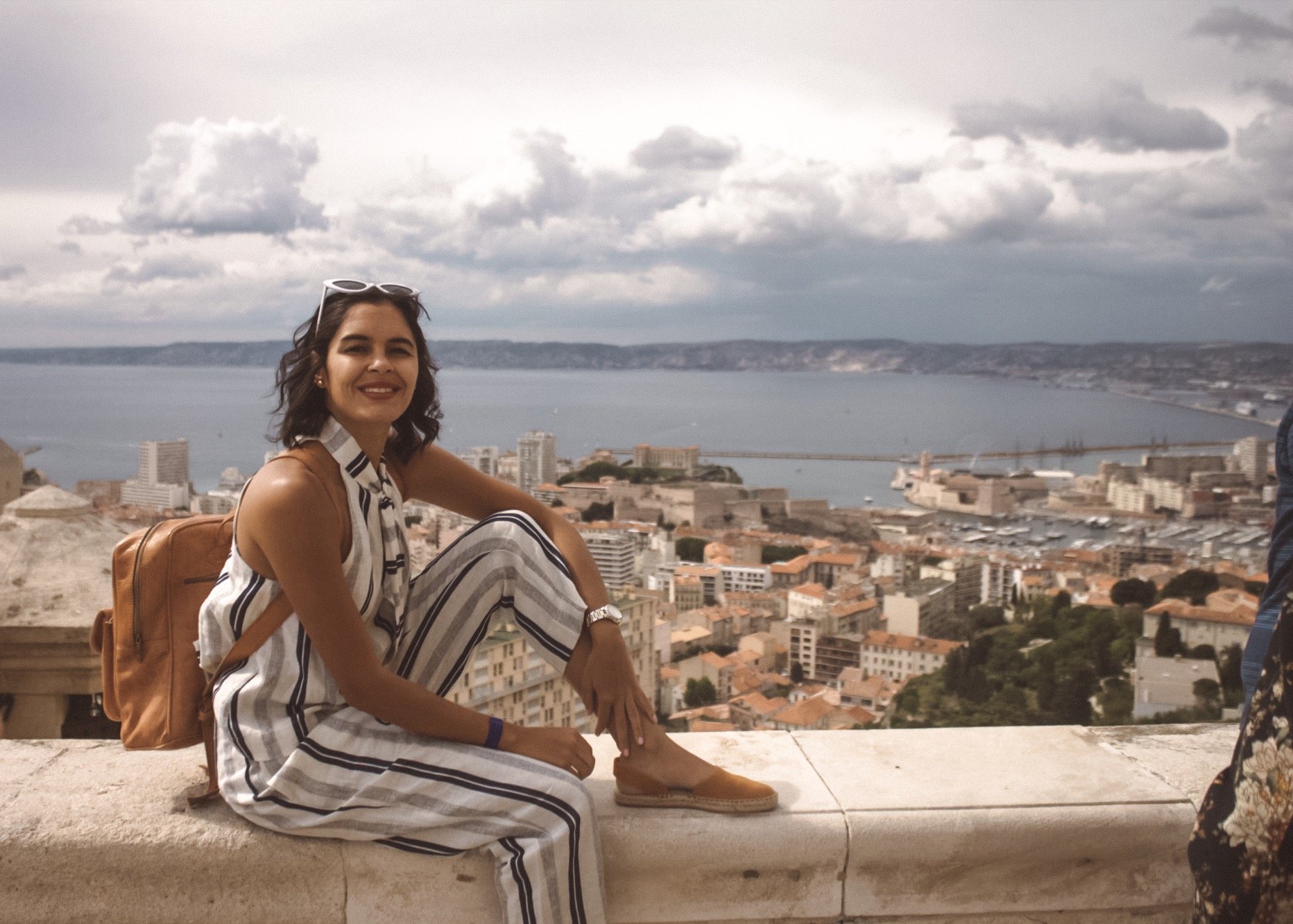 Why you Should Start a Blog: My Top 5 Reasons
Why you should start a blog? Social media is a powerful tool. If we use it correctly, and for the right purpose, it can play a very important role in someone's life.
"I just love how I can express myself through my posts while sharing with everyone what my camera lens captures."
For this reason I have compiled my Top 5 reasons why you should start a blog.
1. Reach out to millions of souls
A simply post can reach millions of people.
Your message can have a great impact in someone's life. This is why I always say you need to be YOU, no matter what, be yourself, be unique! And you can do this if you start a blog.
Easiest way to spread Love, Good Vibes and Positive Energy instead of hate or- these so-called 'double standards lives'.
Life is about creating ourselves, doing what we love without regrets or feeling bad about it. This is why it is up to US to live the life we have always wanted to.
 2. Meet New People
Through my blog is how I was able to open up myself to the World. It was and still is my way to connect with wonderful souls, like-minded people sharing the same passion, lifestyle, beliefs and thoughts.
Yet sometimes not everybody will have the same mentality as you or agree with you, but by story telling you can create some sort of bond with others and even help someone overcome any fear they're facing.
You meet new people, create life-long friends, learn new things (there's always room to expand your knowledge) and even change the way you see things. It's always nice to have a new perspective of life.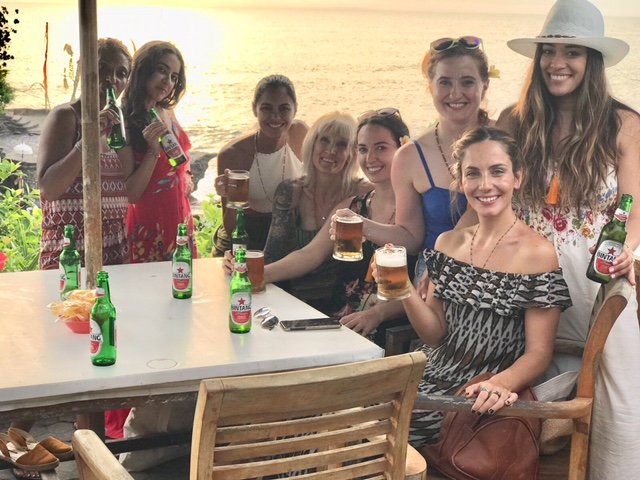 3. Inspiration
Inspire people to travel to places they have only dream of.
Through photography and videography you can ignite the wanderlust of someone. Motivate them to get out of their comfort zone and explore.
By starting a blog of traveling you can motivate other to travel. Solo Traveling may be scary at first (I have to admit) but by providing useful tips, guides, resources you can help to make their first time solo traveling planning/trip easier and fearless of the decision their making.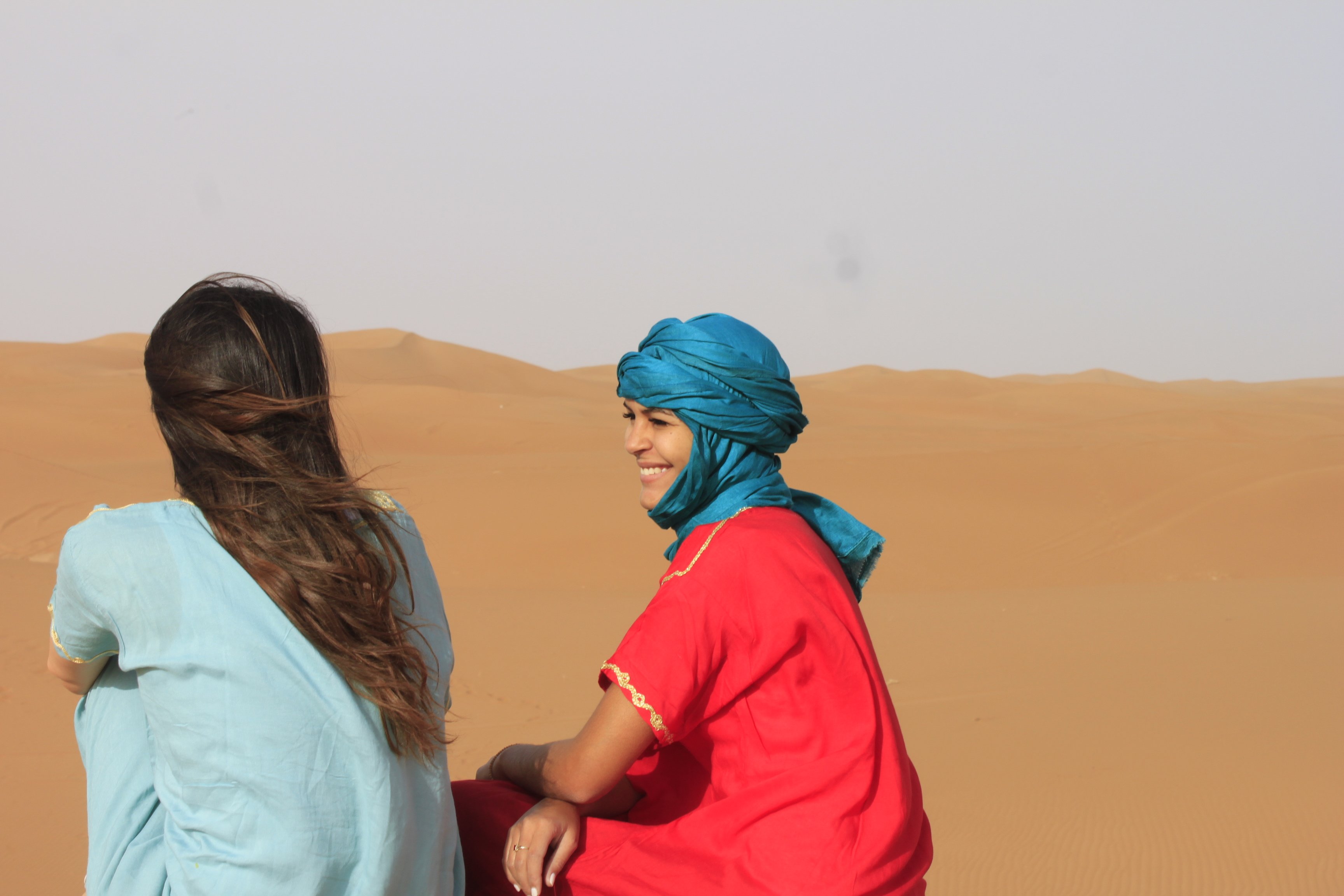 4. Awareness
Traveling can be the best life teacher someone can have. Getting to know how locals live and absorbing as much history you can get from a place is soul enriching. It makes you more open minded and you can blog about these type of experiences so people can understand and get to know you better. These hands on experiences, experiences that you may have never had by reading or watching movies about it, makes you a better human and people would be interesting in getting to know that part of your life.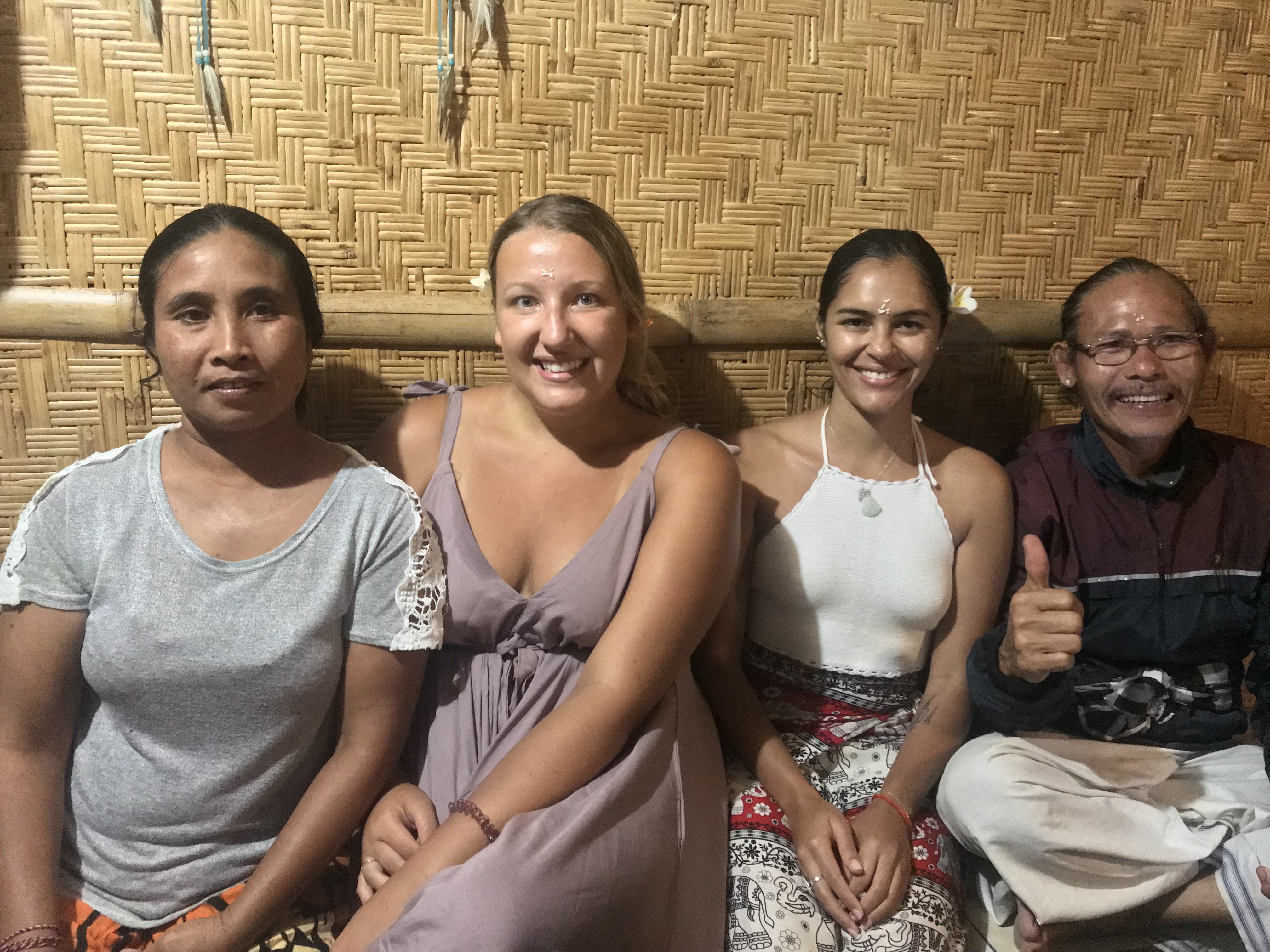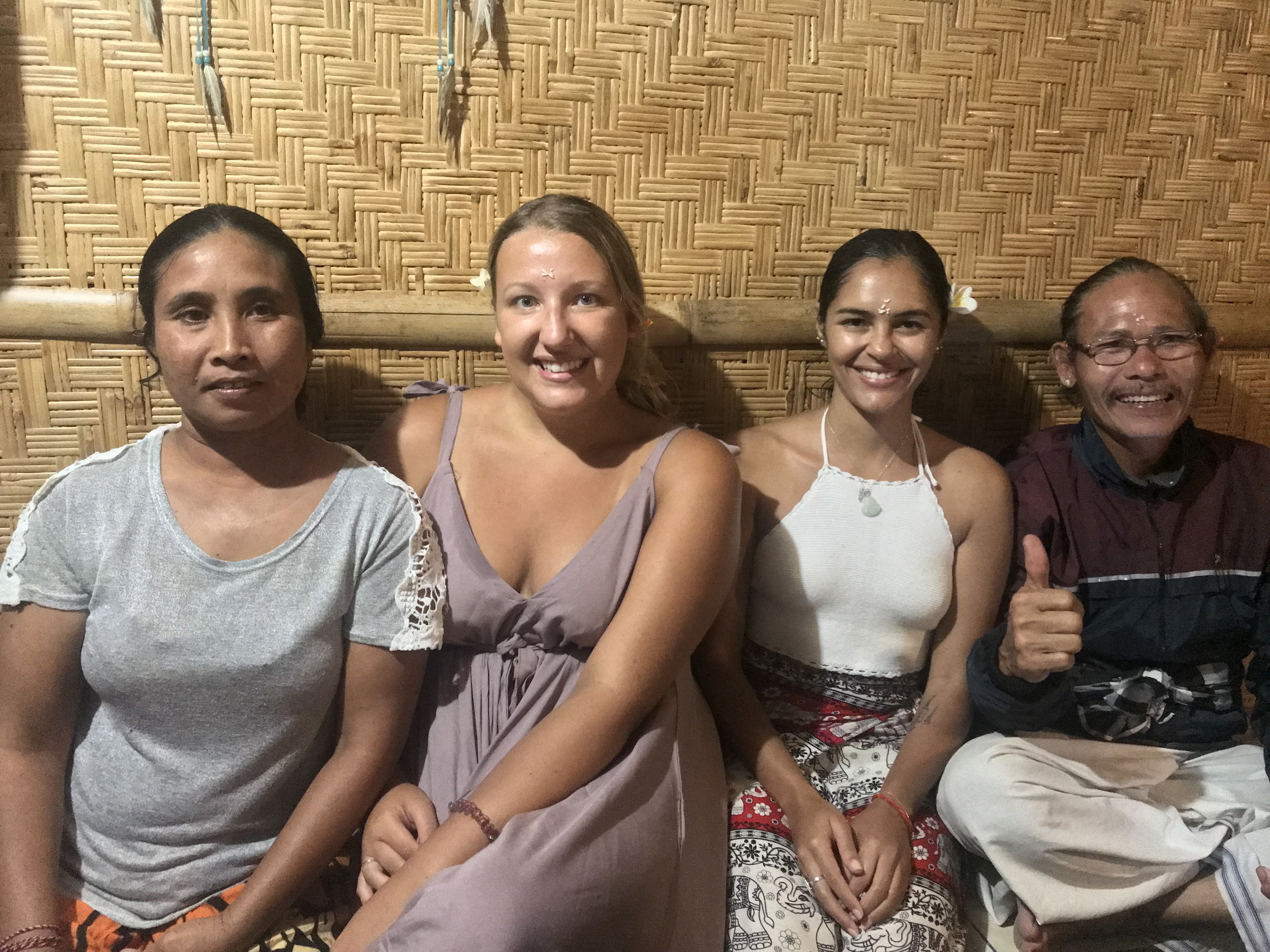 5. Share your Story
Make it a safe place where you can be true to yourself. Let people know they are not alone. Many are struggling battles everyday and some probably don't know how to express themselves until they find someone they can relate to. That is the magic of social media, of starting a blog, being able to help others in some way.
Re-create yourself. It is okay to change, to start all over.
As you grow, you will get tired of unhealthy connections, vibe killers and certain things will become intolerable… and that is okay. It is okay to detach yourself from things, people, that are not aligned with your soul and is also okay to step away from negative energy that will only disturb your peace. Not everybody you lose is a loss. Not everybody deserves your time, energy and focus so you better also know when to draw a line.
"You can't change other people. You can only change yourself. When you change yourself, the people that are creating issues in your life either change with you or go away. When you shift, everything around you shifts". -Third Eye Thirst
Conclusion
Don't let people make you feel bad just because you are doing something different. Inner peace begins the moment you choose not to allow other people's actions or words have an affect or control you.
These are some of the reasons why I chose to Start a Blog and why you should start one. Even if it's just for fun, as a hobby or full time.
Life is too short! So put yourself out there and start doing what YOU want to do. If you want to blog, travel, go on a new adventure, have a new hobby just go for it!
Never stop pursing your dreams just because they might seem impossible, or you don't have your family's support or even because some people will start laughing about your 'new thing'- don't let that be an obstacle to stop! You will always find someone who will support you and cheer you on. Look for those encourages and you will be okay. Trust yourself!
"Create Good Karma"