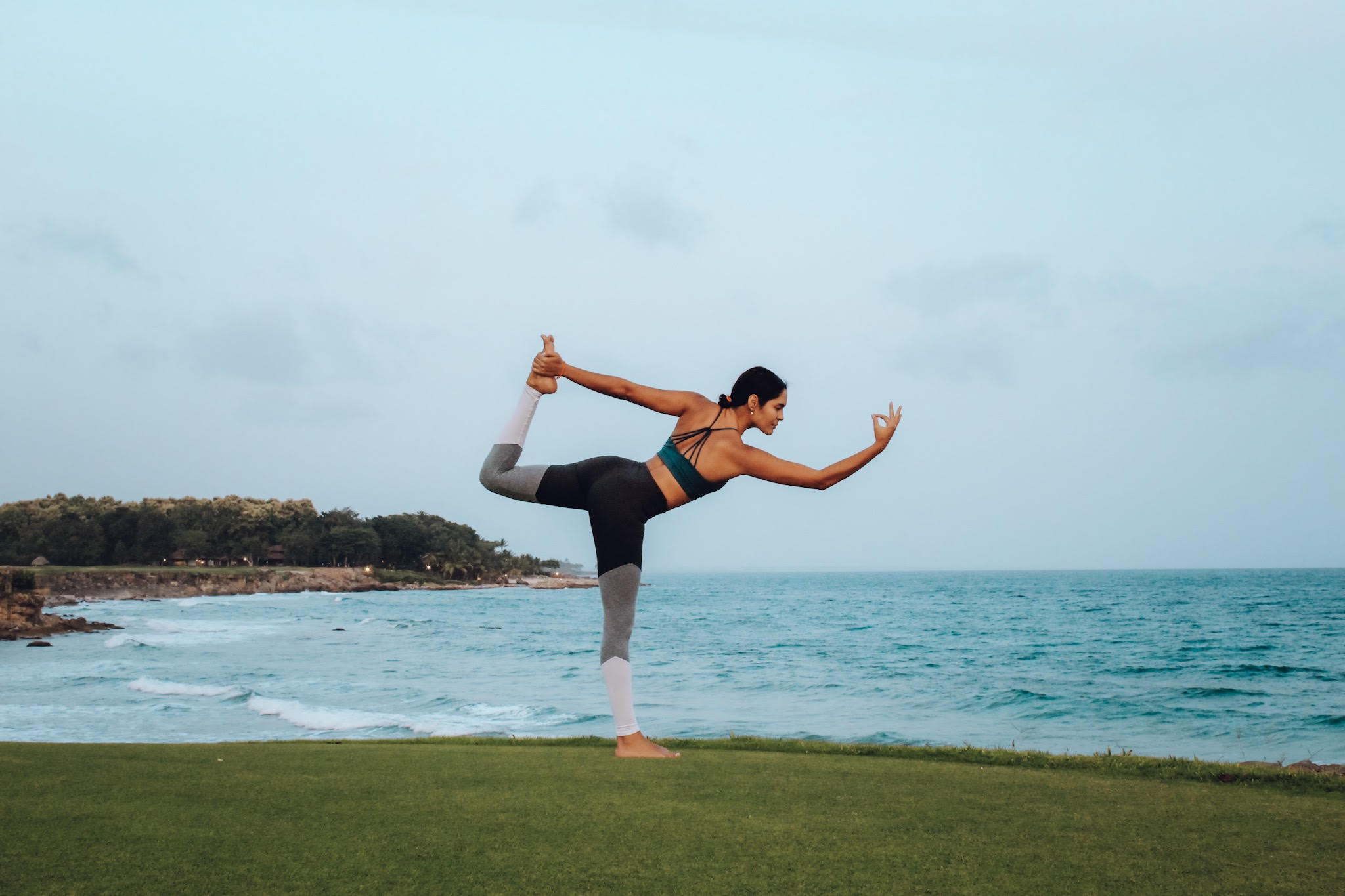 Yoga: A Connection With your Higher Self
Why should we practice Yoga? That is a question we need ask ourselves more frequently.
Yoga came to my life in 2015 when I had my 1st break-up with my current boyfriend. Wait. Is this sharing too much information? Well, I'm just trying to be honest with you all.
I was going through the usual stress, personal issues and so many other turmoils of life.
Anyways…
During that month I decided to go to New York by myself. It was probably the first solo trip I took back then. Straight after I bought my ticket I started googling for Yoga retreats and BANG- I found a 3-day retreat in upstate New York. I booked it without any hesitation. Now, I was ready to embark into an unknown world which turned out to be the best weekend I had in years.
I'm not going to lie, the hardest part was stepping into a room full of yogis by myself without having any yoga background. To my surprise, the energy inside was so welcoming that I don't why I was worrying so much. I just went with the flow.
That weekend I learned how to be by myself without fearing to be alone. I knew I was ready to make some changes in my life and for once, to listen to my body.
That experience I had with yoga was like a revelation. The way it made me focus and the state in which I was during those classes, was an experience that until now words cannot describe it.
The Meaning of Yoga
There has been a rise in popularity slowly turning Yoga into a 'trend'. Many people are going into yoga classes but not applying that mindfulness into their daily life.
Yoga is about learning how to be patient, is about personal growth. It is about letting go and being present in the NOW.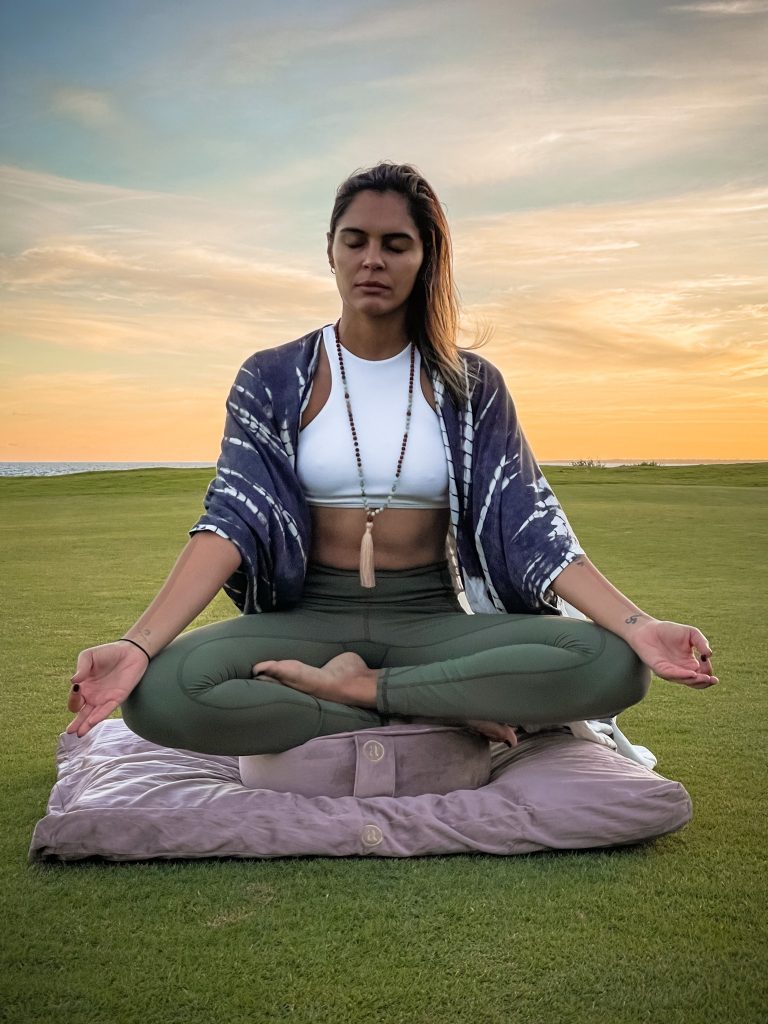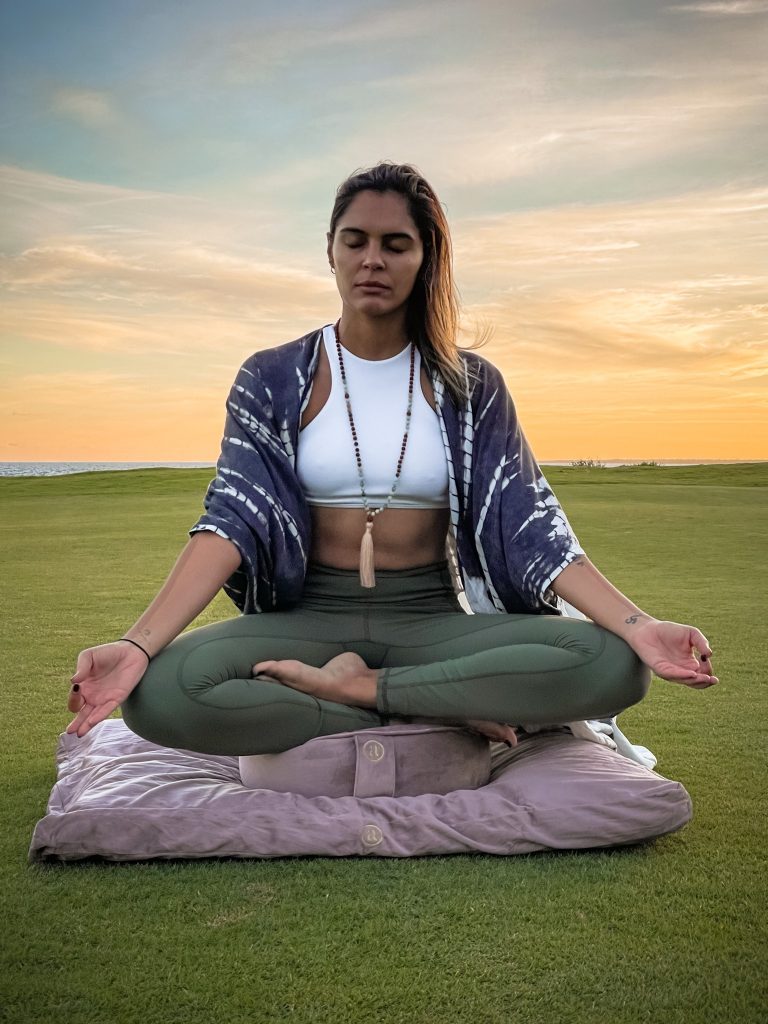 "Yoga ENLIGHTENS you to live a life in a more conscious, more mindful, spiritual way".
The beauty of it is how you can learn to connect with your body, how you can become more aware of your surroundings. Once you master what yoga means to you, you will discover how to find inner peace. It will let help you balance your life with your daily routine or any difficulties you may be experiencing.
Yoga Classes
You cannot attend just any yoga class regularly. There must be a connection between you and the teacher.
The energy of the class is very important. It needs to feel good to you. Why? Because that space is where you will spend an hour to be with yourself, leaving behind all the stress of that day, the overthinking and pressure of your job. It is a space where you let in good energy and let out all the bad.
I recommend you to try various classes with different yoga teachers and see with whom you create a better connection. Therefore, take your time searching for the right class and the right teacher.
If you can't find any, don't worry. You can practice yoga anywhere. Find a place where you can sit comfortably to meditate and do yoga poses. This can be at home, in your garden or at the beach, anywhere.
Yoga as a Lifestyle
For me it has a deeper meaning. It is more than just taking classes and its asanas. It is a lifestyle, a way of living.
Yoga is a culture, therapy, religion. This is how I started discovering myself, how I learned to heal, to feel more confident and to let positive vibes flow into my life.
You don't need to have all figured out. Yoga is a journey of the self. It is not something you master overnight, it takes time.
Tips
My advice is the following;
Don't practice yoga to get better at yoga, practice to get better at living. For YOU, practice the real meaning of Yoga on and off the mat.
Make it a daily habit and not just another trend.
You don't have be an expert to be a yogi. There are so many videos online. Just find one and start practicing.
Spread love, enjoy life and at the same time take care of our planet by being more conscious.
Use yoga to connect with like-minded souls. Radiate good vibes.
Relax and let go. Let the universe work its magic. Remember, this is your journey of discovery so, take your time to grow, to learn, because at the end of the day that's what life is about. It is about YOU being happy and becoming a better human.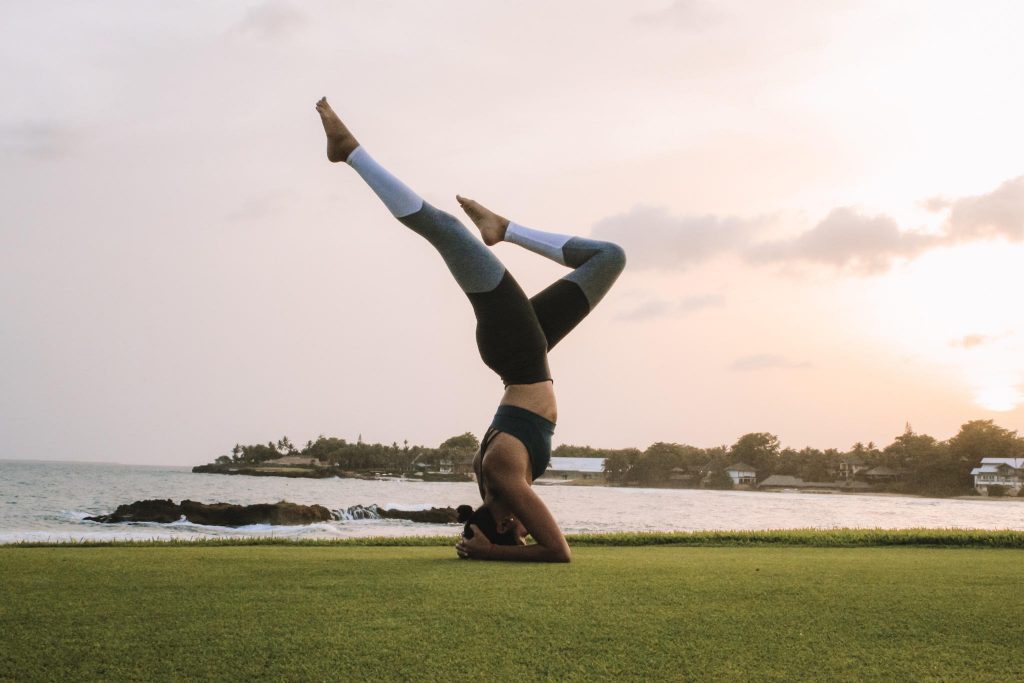 Conclusion
We are living in a competitive world. A world of survival.
Social media sometimes makes us all get caught up trying to fit in, to become more popular by trying to post just for the likes. By doing so we tend to lose ourselves and go off track from our True North.
If you feel you're not being yourself, stop for a minute, take some deep breathes, meditate and start all over.
We cannot control everything and sometimes the best thing is to let go and trust that things will work out at the end. If it's meant to be it will happen.
Don't be afraid of meeting new people, having new energy and facing new challenges, Embrace it!
Follow your intuition, it never fails!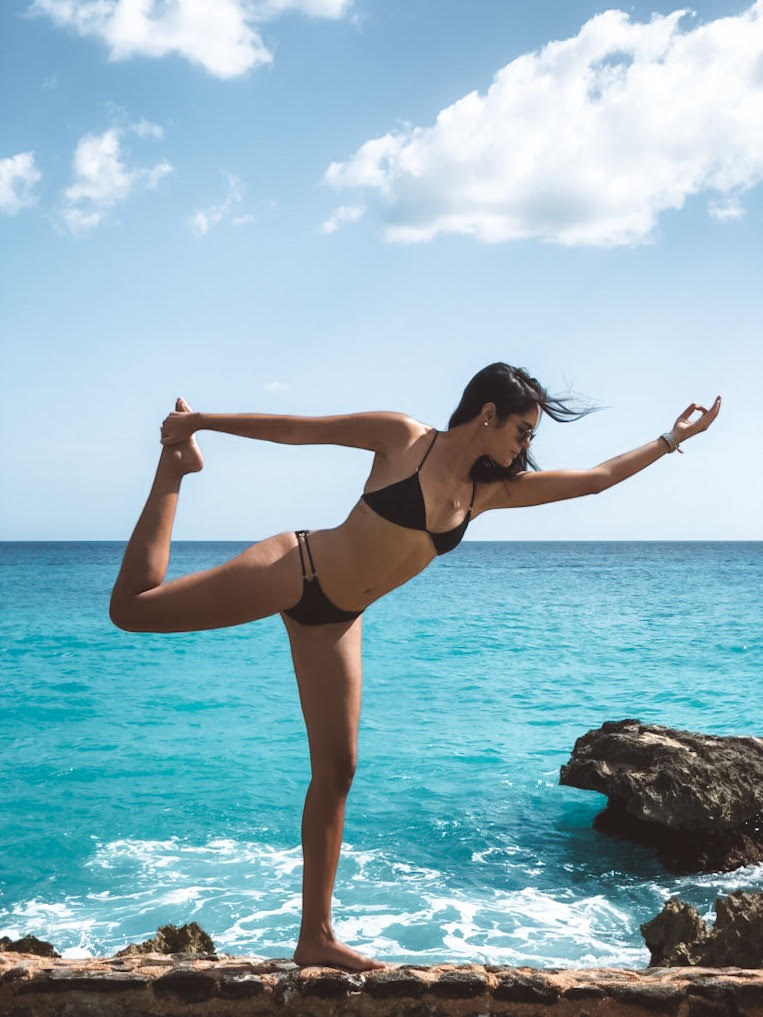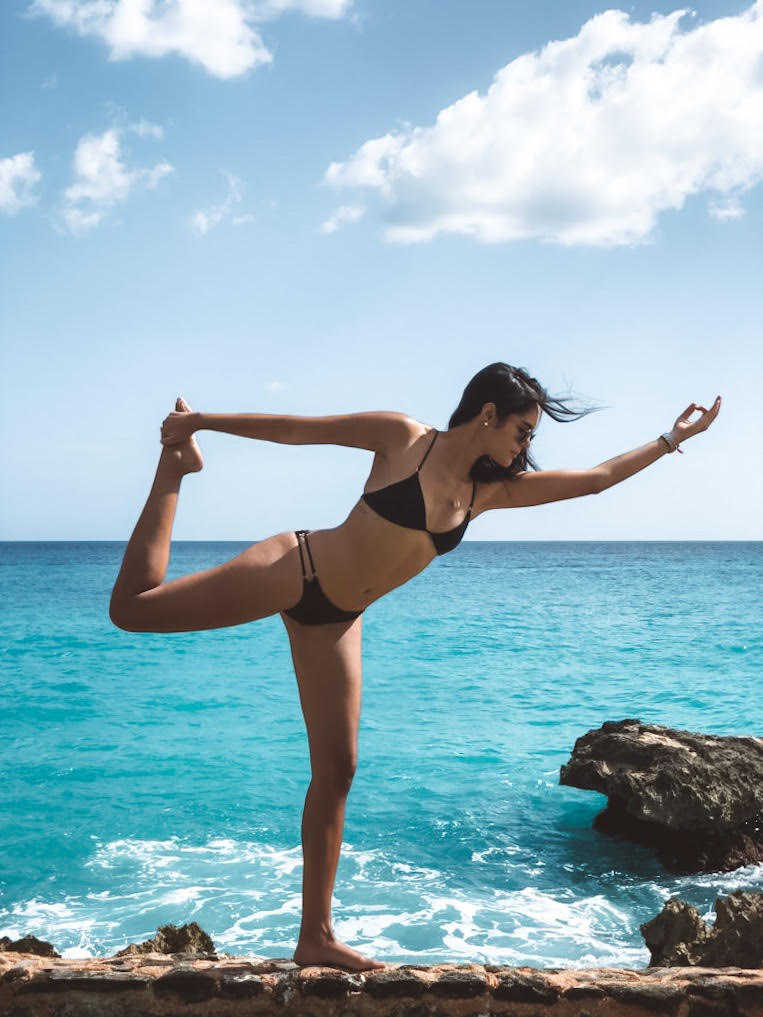 "Create Good Karma"